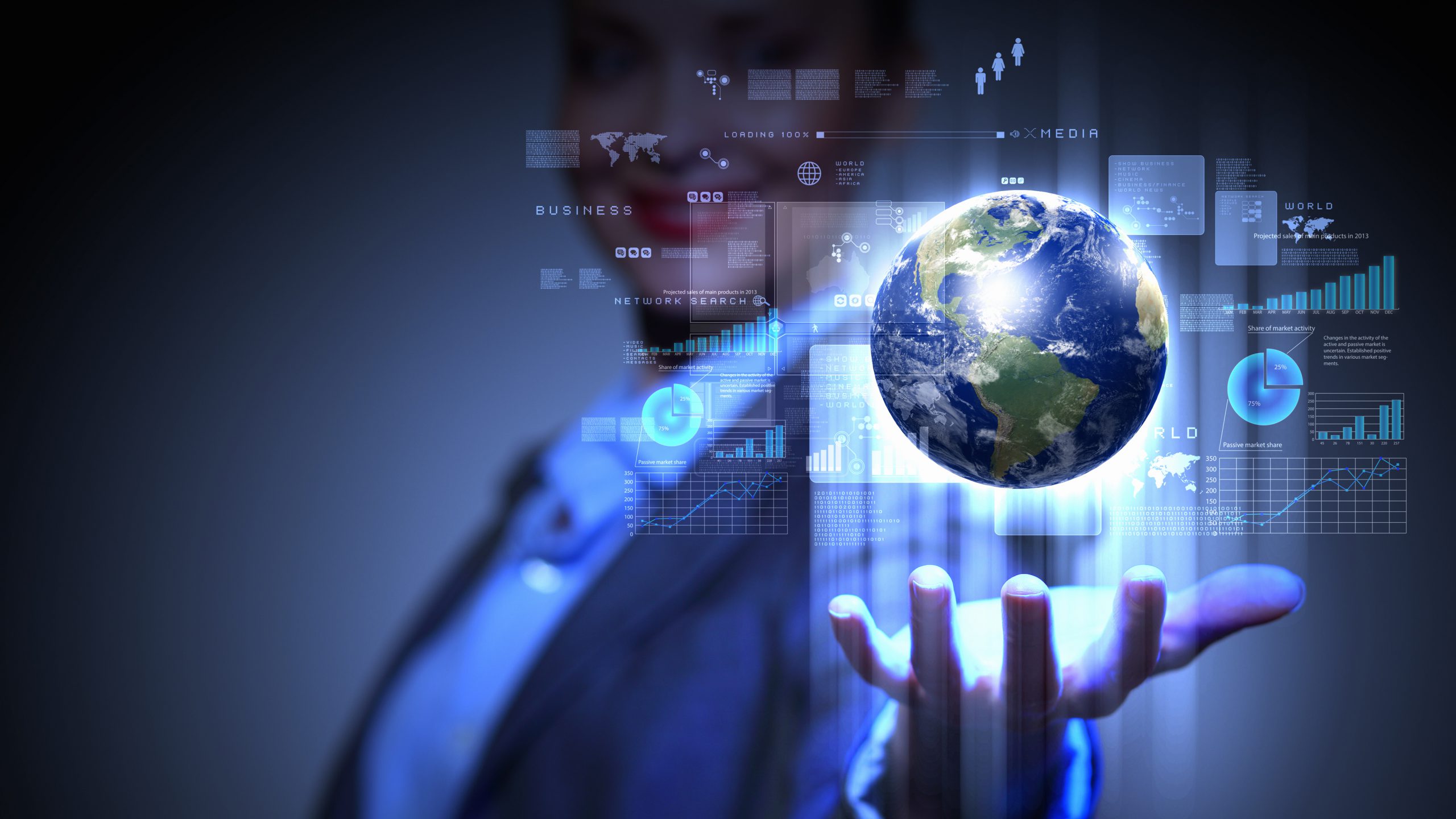 Bergami is committed to producing packaging machines that include exclusive features with regards to caliber and innovative design. Along with easy cleaning and rapid changeover ability
Construction is in accordance with FDA-UE and GMP guidelines. And in addition offer a compact footprint and high quality components
We market our products through internationally located subsidiaries and a network of agents, representatives and support offices
Operations are managed by local knowledge-based workforces that are customer-focused and are better able to understand their markets and culture
Bergami offers quick and reliable technical assistance
We are devoted to helping the packaging machinery industry become more productive
We strive to meet the ever growing challenges of a competitive global marketplace
These choices follow the philosophy of "Total Customer Service" that BERGAMI has adopted, thanks to which we have already obtained many targets
Customers all over the world appreciate the high quality of our machine program. BERGAMI machines convince on account of their precision, outstanding performance and economical life-cycle costs. Individual service, customized engineering and tailor-made turn-key solutions demonstrate the advantage of our technology.