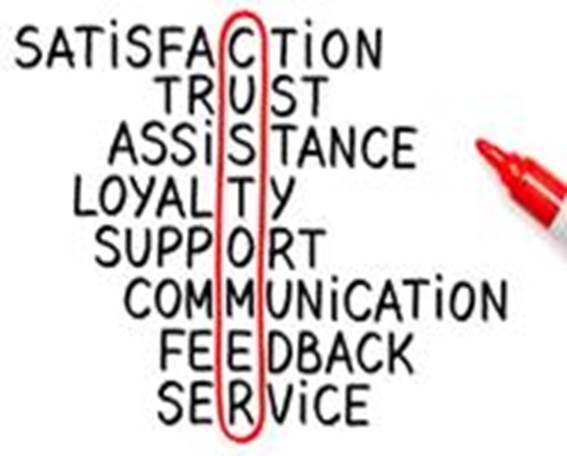 Our experience is at your disposal!
Bergami considers that one of its most important tasks is to supply comprehensive consulting services to its customers for specific problems.
Good consultation services are the only way to supply the desired solution for long-term customer satisfaction.
Our consulting services cover the following items:
Consulting and sales of new machines! See all the advantages of Bergami machines!
Expansion and reconditioning of existing systems! Adapt older machines for new conditions!
New sizes in cosmetics production! Processing new design-intensive packages without high additional expenses!
Special solutions from Bergami! We start where others stop!
Industrial services from Bergami! Comprehensive, individual service for all aspects of machines!
Our engineers have detailed knowledge and experience in the fields of:
Various materials used in the field of packaging
Cartoning with or without partition of vials and ampoules
Labelling and printing techniques, ink-jet printing, thermo transfer printing, hot foil and laser printing, etc.
Carton closing systems (tamper-evident)
Searching for assessing and selecting qualified suppliers of machine based on analysing the strong and weak points
Supervising the project throughout its duration