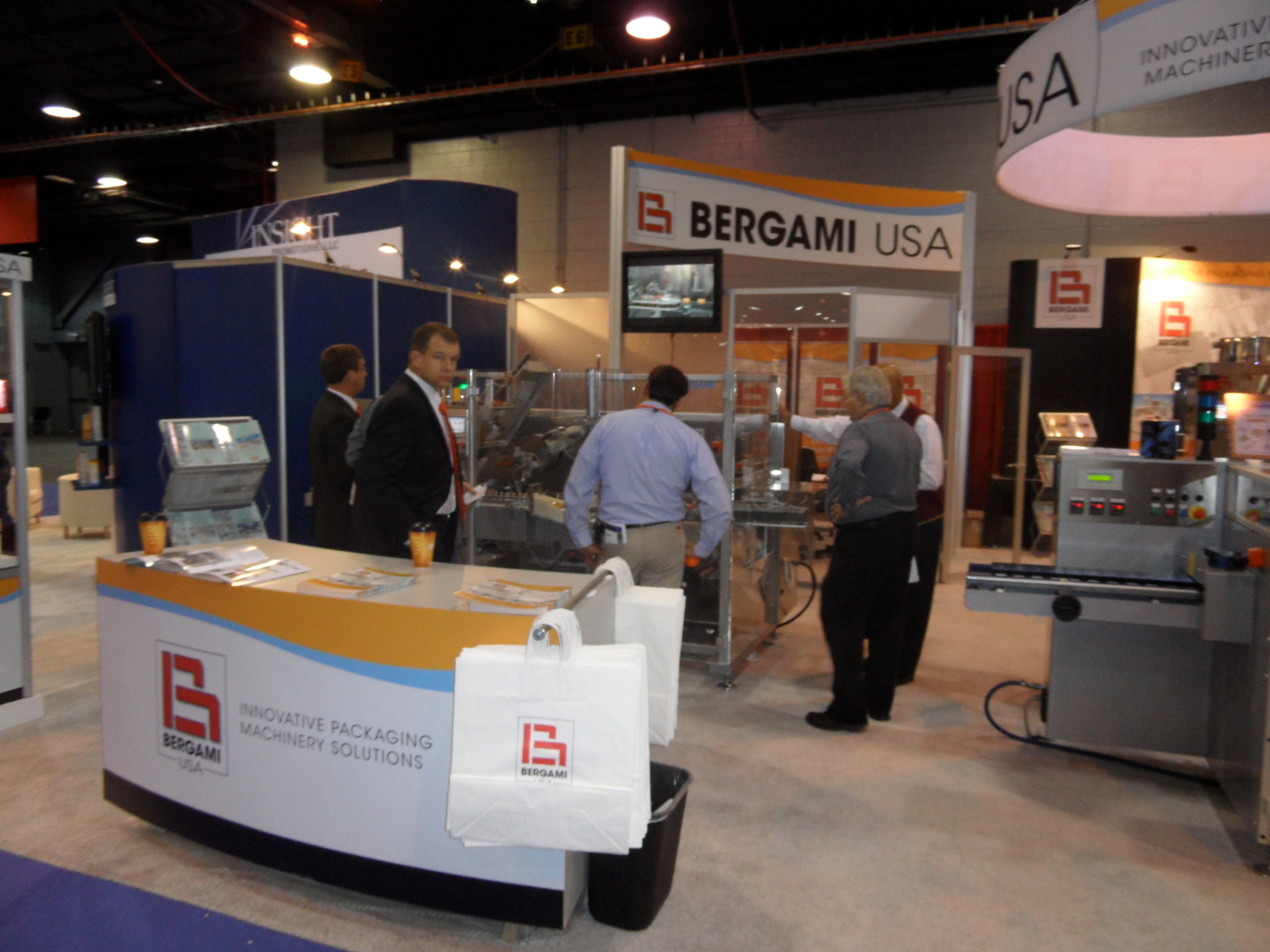 The source of our pride and our success, the Bergami team is young (average age of 34.8 years), very experienced, highly motivated and very well trained.
This is a team dedicated to delivering and commissioning machines and because of the close link we keep between our engineering and production departments and the customers we serve, Bergami continually meets expectations.
Technical support and assistance is provided by a team of expert engineers who provide training for Customer technicians at our Altedo works during the FAT and also supervise installation of the machines on Customer premises.
In addition, Customers enjoy on-site assistance from our Distributors' engineers, who received periodically a training from us. We are committed to serving our Customers better and better, because your success is our success!